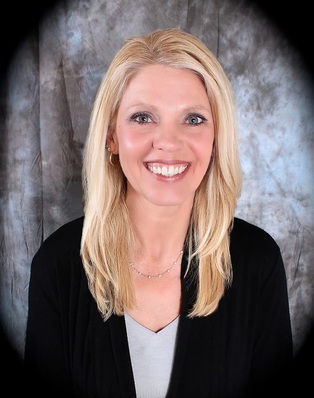 Gina is Salina raised and considers herself a lifer to the area. She believes life is all about what you make of it. She also believes in living life to the fullest by fulfilling dreams of exploring the world. From China, to Brazil, to Belize, Honduras and everywhere in between; life has been an exciting adventure that has opened her eyes to seeing life through many different lenses.
She spent some time learning a variety of things at Kansas Wesleyan University after raising a family, and giving her time as an educational advocate, and foster parent for more than twenty years. She was a part of Big Brothers and Big Sisters and received the Home Town Hero award.
Currently, she volunteers weekly in an elementary school, which is somewhere she really enjoys being. In her free time she enjoys running, working out, and is very involved with her church. The most valuable thing to her is family! She is very excited to take this next adventure in her life, and is ready to use her life experiences to be the best realtor she can be for you!
---